Topic: [RADIO] 20.08.08 - Drunken Master Radio
Join me and deamonds on Wednesday 20.08.08 from 8-11 on streamizm.com for Drunken Master Radio.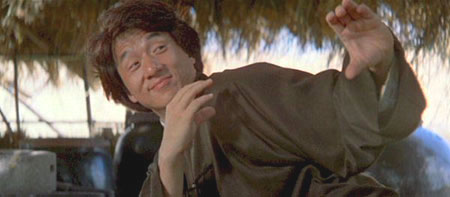 Expect a varied selection of electro, disco, italo, garage and dubstep; and of course a barrage of drunken banter and general loutishness.
Lock in at 8 till 11 www.streamizm.com.