Topic: Some favs in 2018... what were yours?
So yeah. I love end of the year lists. Making them myself to see what stuck... and reading yours to see what I missed.
My top 10 favorite albums of 2018, no particular order:
1. Hieroglyphic Being - The Red Notes
2. R+R=NOW - Collagically Speaking
3. Mr Fingers* - Cerebral Hemispheres
4. Arp (2) - ZEBRA
5. Specter - Built To Last
6. Tom Misch - Geography
7. Jon Hassell - Listening To Pictures (Pentimento Volume One)
8. Lonnie Holley - Mith
9. Nu Guinea - Nuova Napoli
10. Slam - Athenaeum 101
My top 10 favorite compilations and reissues of 2018, no particular order:
1. Various - Air Texture Volume VI
2. Jonny Nash, Suzanne Kraft - Framed Space: Selected Works 2014-2017
3. Various - Studio Barnhus Volym 1
4. Brian Eno - Music For Installations
5. Various - Gumba Fire (Bubblegum Soul & Synth-Boogie In 1980s South Africa)
6. Various - We Out Here
7. Smith & Mighty - Ashley Road Sessions 88-94
8. Miles Davis & John Coltrane - The Final Tour (The Bootleg Series, Vol. 6)
9. Cheikh Lô - Né La Thiass
10. The 7th Plain - Chronicles III
Made a spotify playlist for it, with one tracks per release from both lists, carefully ordered so it plays like an oldschool mixtape.. Listen here: https://open.spotify.com/user/112615647 … 6Dda6jEBxw
Did some write ups on all releases on Discogs, read here:
https://www.discogs.com/lists/Favorite- … 018/422661
https://www.discogs.com/lists/Fav-compi … 018/446946
Some other favs:
Best live show:
Jeff Parker solo, October 13th, Mondriaan Jazz, The Hague Netherlands
Best deejay:
Glenn Underground, June 30th, Southern Soul Festival, Ulcinj Montenegro
Best book I read in 2018:
"Max, Mischa and the Tet Offensive", Johan Harstad.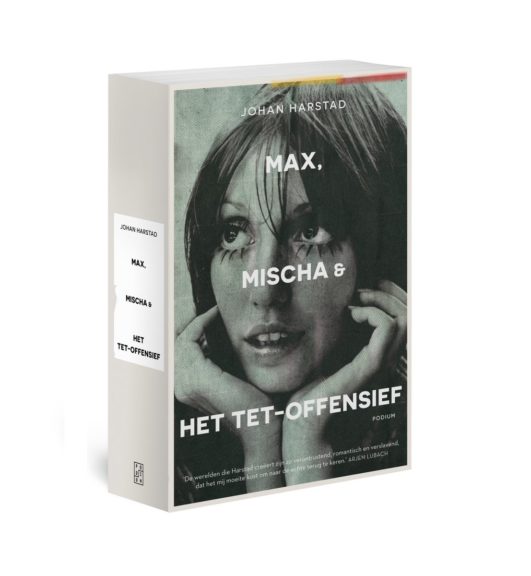 Best movie I saw in 2018:
BlacKkKlansman

Best docu I saw in 2018:
The Wolfpack (late to the party I know, but dang, what a docu, also made me reappreciate Baltimora's Tarzan Girl

Best theatre performance:
Urland - UR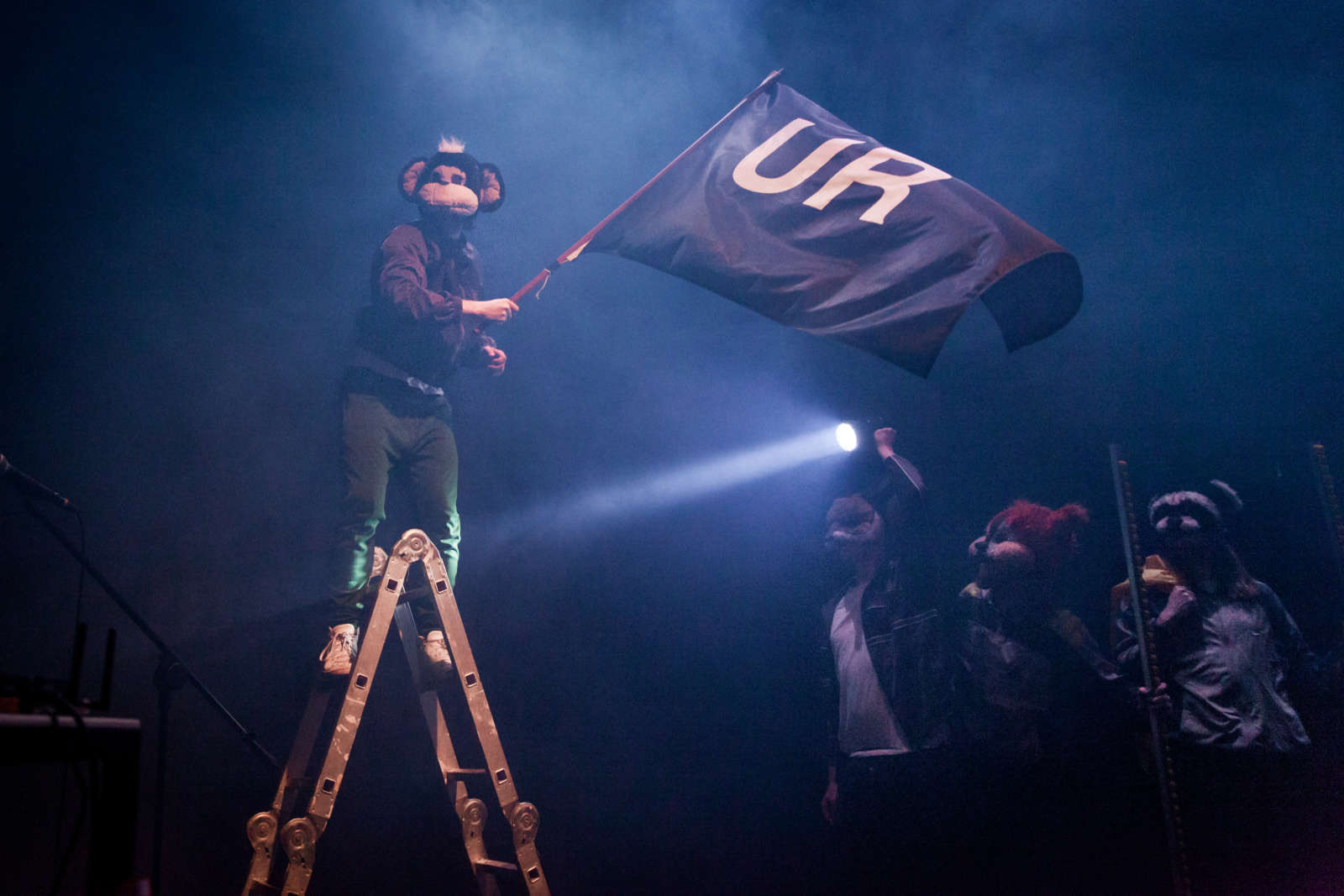 So yeah... Show me yours!
Last edited by JayStarbo (2018-12-24 12:40:32)
// Floating away in a hole darker than yours //