Topic: IFM 4 - Station ZER045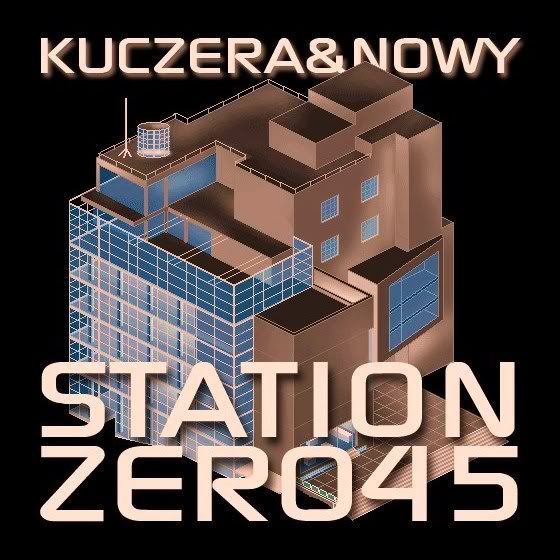 Station ZER045 is a New Weekly Show on IFM comin' straight from Down-South Netherlands
A show which can go everywhere and nowhere and has practically no limits or boundaries
Hosted by Kuczera&Nowy
Hello people,we kick of station ZER045 with a special tribute episode dedicated to Annie Hendricks, mother of Nowy Hendricks who died today exactly one year ago. Annie was heavy into the music we all like
stuff like Drexciya,I-f and many others.
Today you will hear some of her personal favorites. may you rest in peace.
Broadcasted on the CBS every Sunday from 15.00 - 16.00 CIT
Vlam Aan